Our Purpose.
New horizons. Endless diversity, infinite discoveries. The Voices of Europe.
We work with leading publishers to provide the most relevant analysis, opinion and reporting — from all over the world, committed to European values, translated into your language.
For our subscribers, this creates a unique digital reading experience with no boundaries, tailored your preferences, 100% fair, 100% ad-free.
For our partners, an innovative business model provides a new stream of revenue from foreign-language audiences.
Our Values.
Truth & Substance.
We want to widen horizons and provide new perspectives. Through a conscious approach to content partnerships, we'll hold ourselves accountable to highest standards of editorial quality. We respect science. Reporting should be fact-based, and opinions well-informed.
Reader-centric & advertising-free.
The joy of reading and the fun of discovery are our guiding principles. Because our offers are advertising-free, we don't monitor your usage behaviour, except to optimise our own offering and that of the participating newspapers. We work hard every day to earn and maintain your trust.
Openness & transparency.
We never share your data with third parties. We want to protect private data, and use public data. We want to open new horizons so that new knowledge is created, for a society that's open, inclusive, diverse and tolerant.
Fairness & independence.
Quality and independence have their price. This is true for the journalists and researchers we work with. It applies to all our clients and stakeholders, to our own team, and to all our business partners.
Diversity & ambiguity.
For every complex problem, there is an answer that is clear, simple – and wrong. We know that even where the facts are clear, we may struggle for their common interpretation. That is why we aren't afraid of complexity and contradiction. On the contrary: we seek them.
Giuseppe Menditto
CCO & content.
Jochen Adler
CEO & partnerships.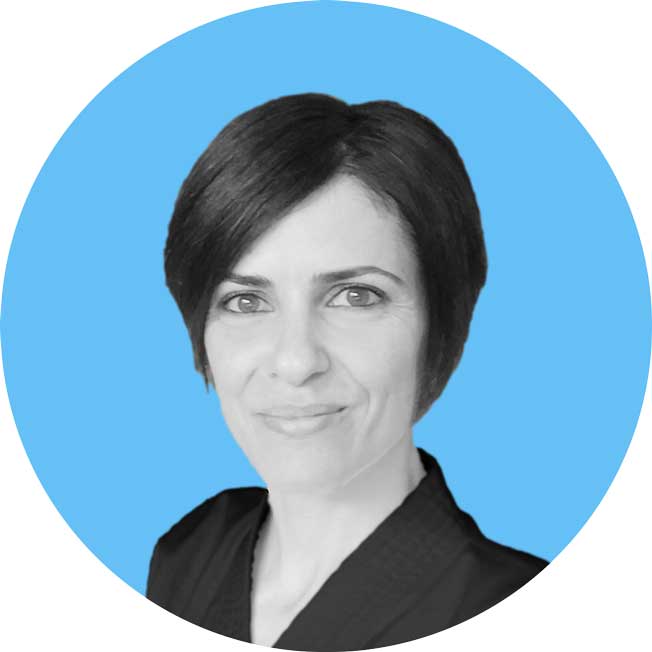 Klizia Capone
Content & community.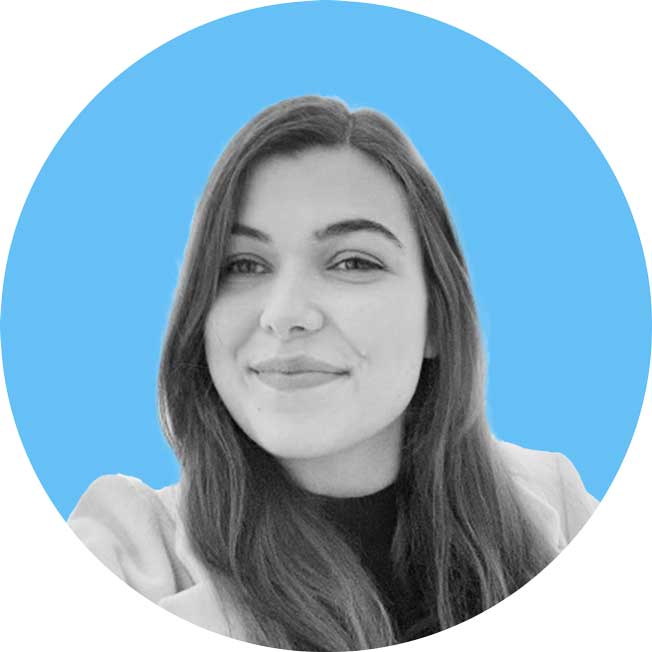 Melina Gutiérrez
Content & community.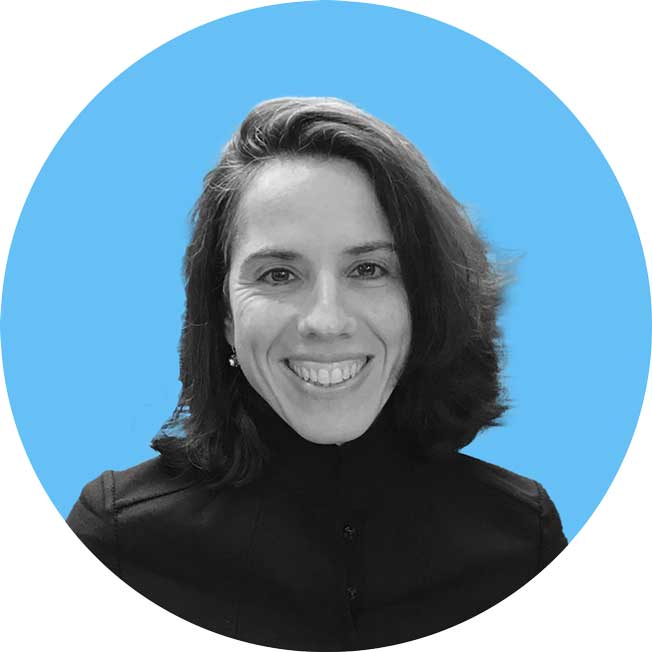 Natalia Giannini
Content & community.
Paul Maibach
CTO & product.
Andrea Rexer
Deputy Global Head of Identity & Communications, UniCredit, HypoVereinsbank.
Munich.
Bal Bansal
Digital Transformation, Innovation & Lean Thinking, Podcaster, Blogger.
Nottingham.
Brigitte Zypries
Former German Federal Minister, Justice, Economic Affairs.
Berlin.
Christina Rahtgens
Managing Partner at Silvester Group, Stakeholder Communication.
Hamburg.
David Burger
Executive. Disruptive Growth, Data Ownership, Education.
Heidelberg.
Mirko Appel
Managing Partner at FACE TO FACE CONSULTING. Leadership, Values. Organization Development
Bonn and Munich.
Oliver Barthel
Publishing, Digital Innovation and Transformation.
Munich.
Richard Damoser
Director, Cloud Sales, Strategy and Planning, VMware.
Munich.
Dr. Simone Burel
Linguist, Scientist, Author, Founder, Entrepreneur.
Mannheim.
Would you like to work with us? We are looking forward to reinforcements. Send us an email to office@kompreno.eu, or send us your email address, and we will get in touch with you.