Reader-centric &
advertising-free
The joy of reading and the fun of discovery are our guiding principles. Because our offers are advertising-free, we don't monitor your usage behaviour, except to optimise our own offering and that of the participating newspapers. We work hard every day to earn and maintain your trust.
Openness & transparency
We never share your data with third parties. We want to protect private data, and use public data. We want to open new horizons so that new knowledge is created, for a society that's open, inclusive, diverse and tolerant.
Fairness & independence
Quality and independence have their price. This is true for the journalists and researchers we work with. It applies to all our clients and stakeholders, to our own team, and to all our business partners.
Diversity &
ambiguity
For every complex problem, there is an answer that is clear, simple – and wrong. We know that clarity and truth require multiple viewpoints. That is why we aren't afraid of complexity and contradiction. On the contrary: we seek them.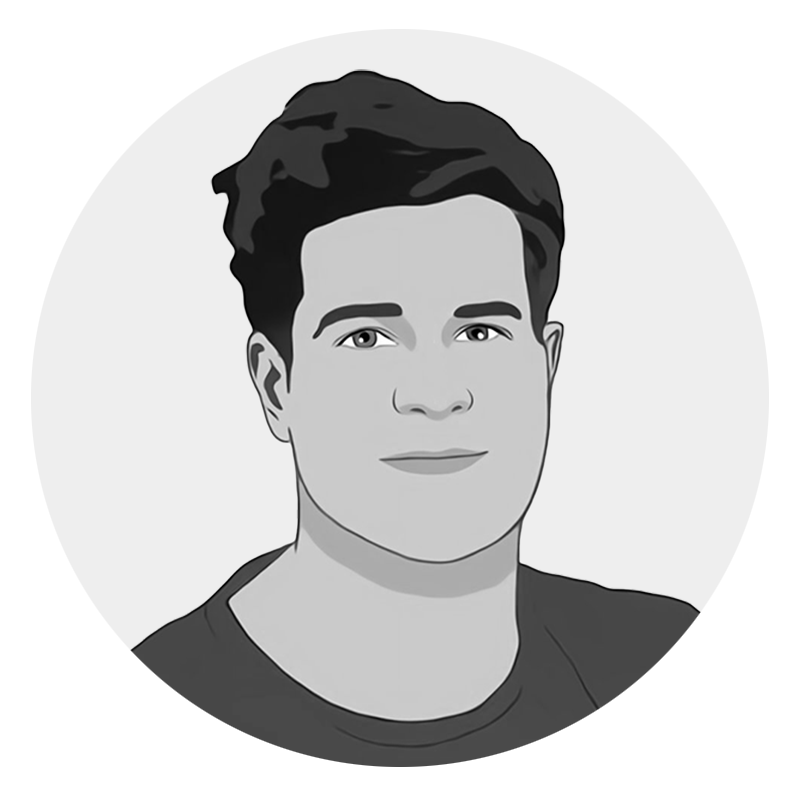 Jochen Adler
Founder, CEO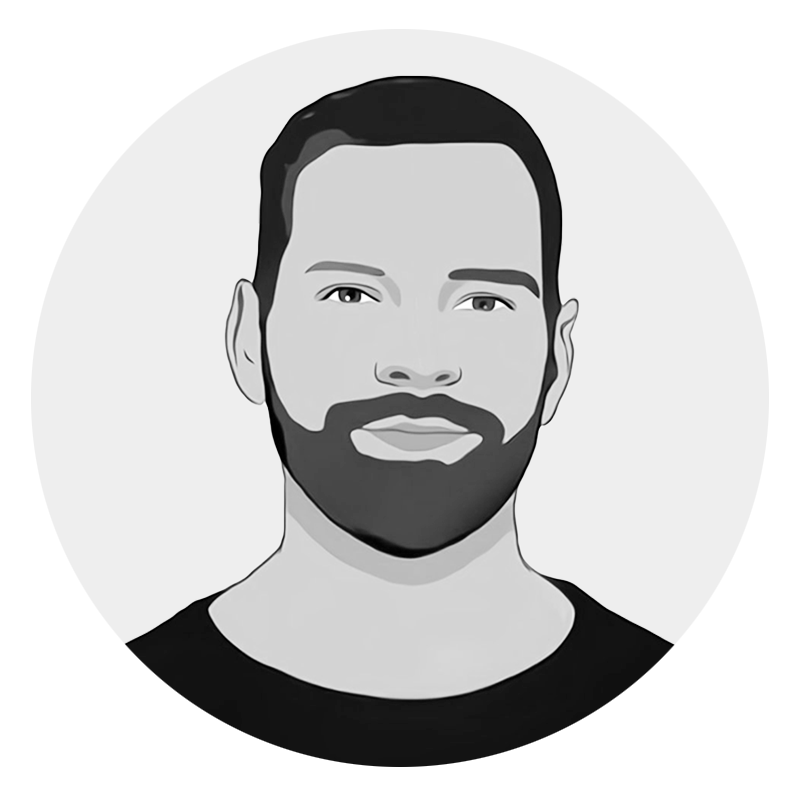 Paul Maibach
CTO, Front End, UX/UI
Would you like to work with us? We are looking forward to reinforcements. Send us an email to office@kompreno.eu, or send us your email address, and we will get in touch with you.