Become our partner.
#monetisation
A new revenue stream.
Our subscription model is free from advertising. Kompreno addresses a cosmopolitan audience. We can help to make yourselves more independent from advertising revenues by jointly monetising your valuable editorial content.
#newAudiences
Continental scale.
The power of translation exposes your content to new audiences at continental scale. With Kompreno, your reach increases by a factor of five.
#subscriberLoyalty
Minimize churn.
The Kompreno subscription can be used to reward your most valuable supporters and subscribers. Together, we give them an additional incentive to stay loyal to your publication.
#zeroRisk
Effortless and risk-free.
We've made it easy for you to partner with us. We won't cannibalise your existing subscriptions or cause any additional editorial efforts. Within days, your premium content can be featured on our platform.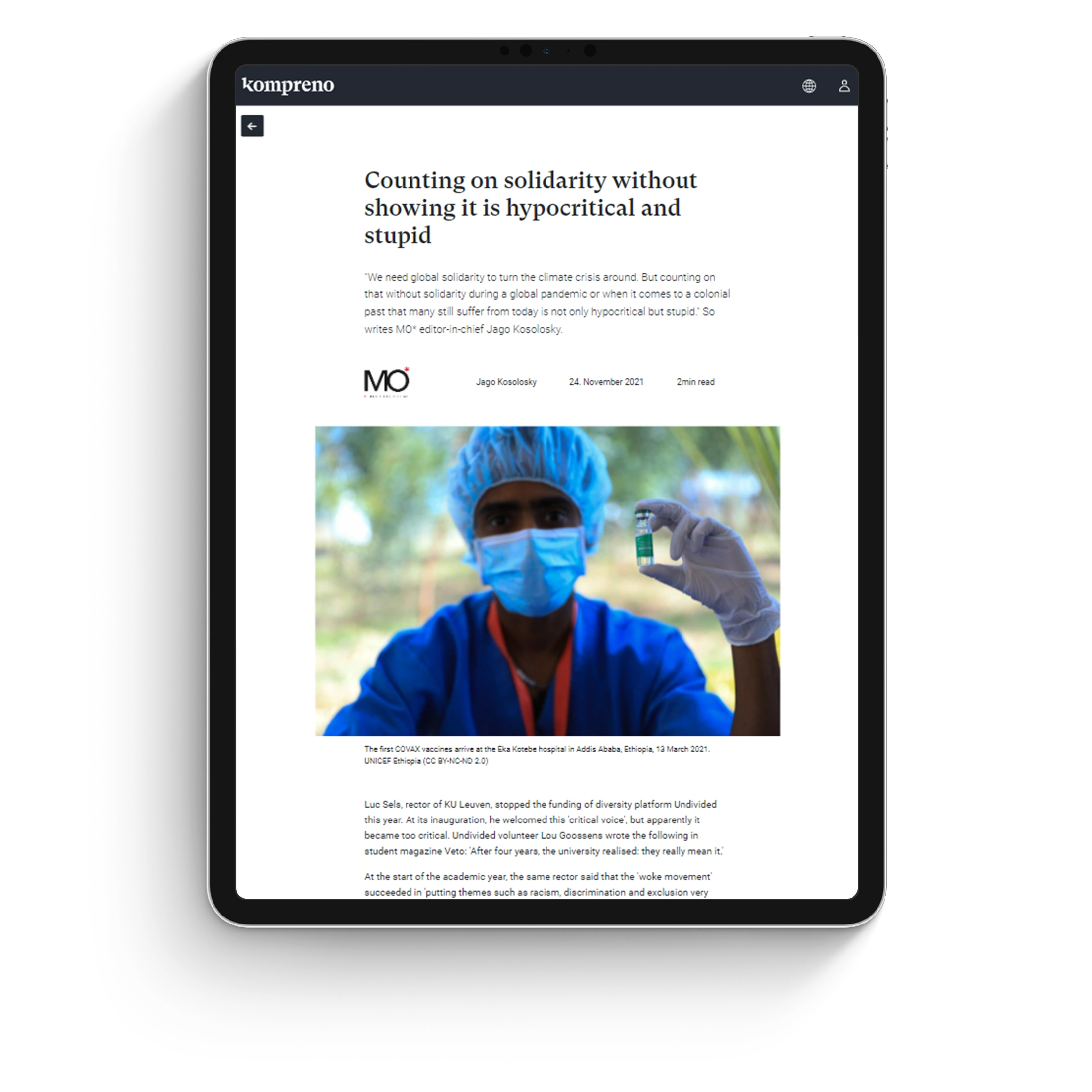 Example only. Ask us about a live meeting featuring your own content.