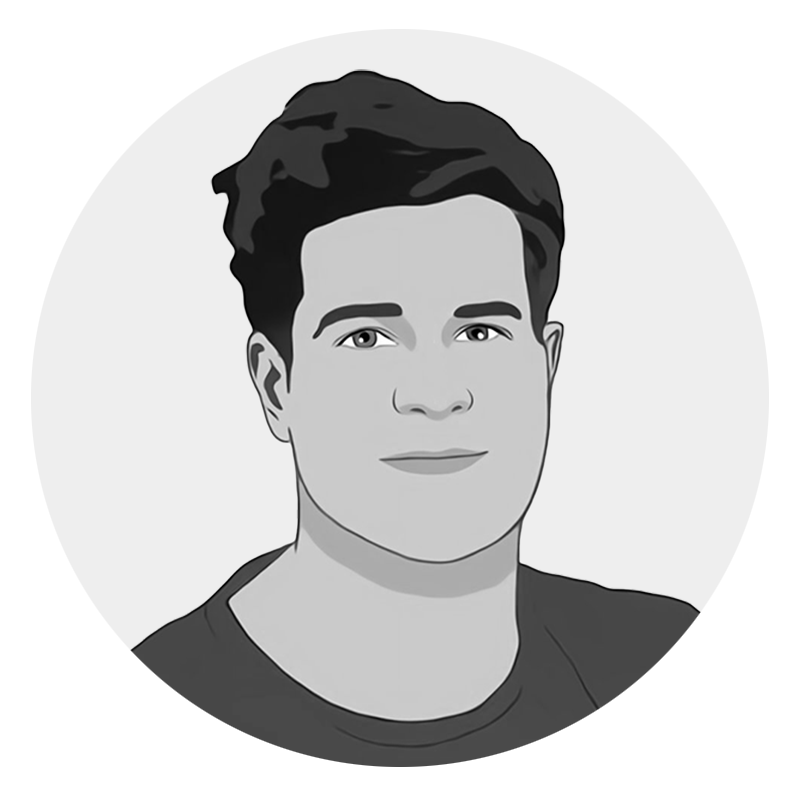 Last autumn, I founded Kompreno. Here's why.
Our small team will make the best newspaper texts from all over Europe available to all of you: personalised to your interests, and translated into your language. In one single, high-quality digital subscription with excellent usability (B2C). And with a novel business model that opens up additional sources of revenue for all participating publishers, so good journalism can refinance itself fairly and sustainably (B2B).
An Interrail pass for the digital sphere. For a world without language barriers.
I have been carrying the vision of such a start-up around with me for 15 or 20 years: Bringing cool innovations to the mainstream, using technology in a meaningful way, bringing people together, educating, doing good. I am convinced that the time is just now ripe for it.
I would like to express my sincere thanks to Media Lab Bayern for the initial funding, to dozens of interview partners, to our advisory board and to the countless people who have given us impetus. The last few months have been a wild, great ride. And now we're just getting started.
With Paul, Alexandra and Marcus, I have found the highly specialised and interdisciplinary comrades-in-arms whose unique combination of talents and experience will hopefully make us unbeatable.
However, this means it is also time to say goodbye to OpenText. I am very grateful for their inspiring technologies, the fascinating people, the loyal customers and the dedicated partners I have had the privilege to work with. I have learned a lot from you. You have enriched me.
And now, back to Kompreno: I want to cordially invite you to become a subscribing member from day one. Let's stay in touch. Register here.